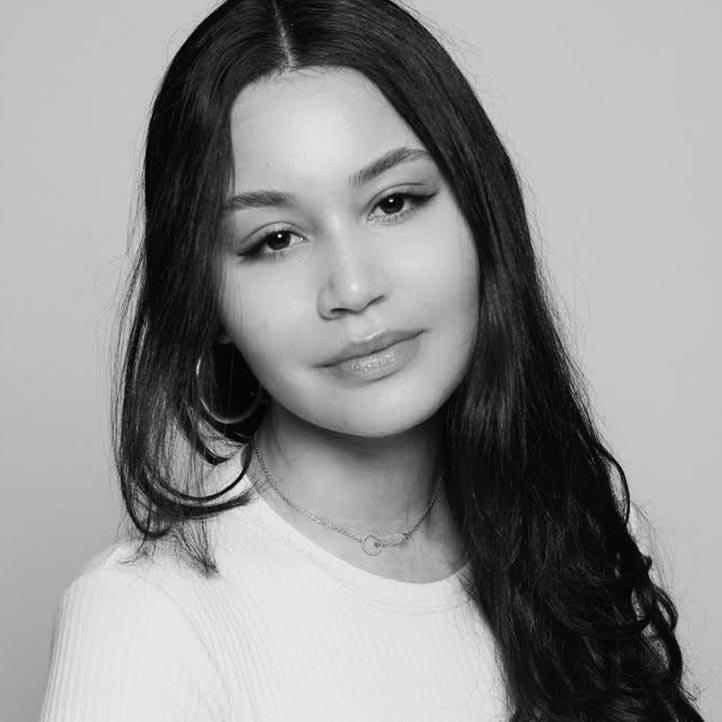 Alexandra Echevarria-Brown is a Senior Investment Analyst at Pilot Growth Equity and is based in New York City.
Alexandra is a graduate of the Murray Koppelman School of Business where she studied Business Administration with a concentration in International Business. She is experienced in planning and organizing events with New York officials including the Office of Mayor Bill de Blasio and the Office of the Brooklyn Borough President. She has organized many successful annual fundraising galas at the New York Academy of Medicine.
She has a strong interest in Entrepreneurship, Equities, Finance, and learning new things! She has spent years working with the Coalition for Healthy School Foods dedicated to bringing plant-based foods and nutrition education to schools across New York City. Alexandra served as treasurer and vice president of the animal rights club at her University.
Alexandra also loves to travel and has spent time studying abroad in Madrid, Spain.