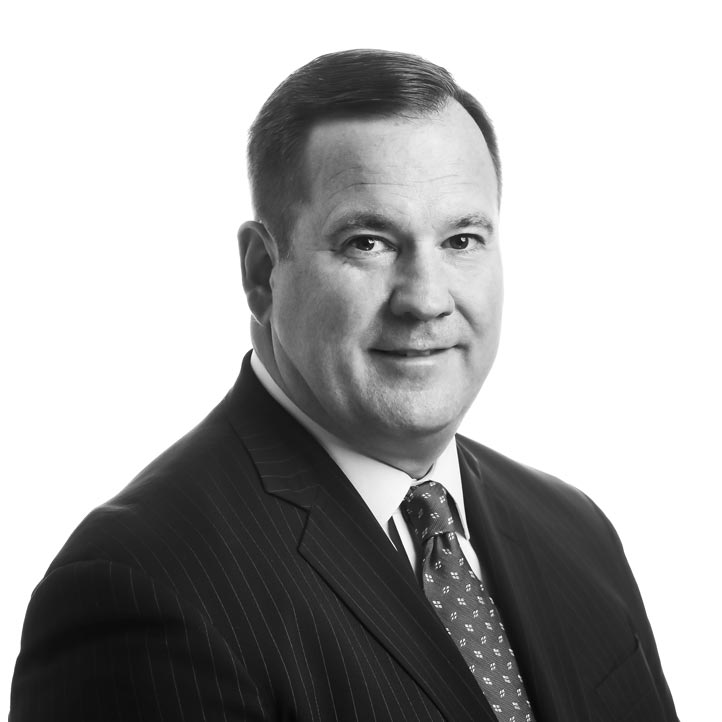 Mike Smith is an Operating Advisor with Pilot Growth Equity. Mike boasts a wide-ranging practice providing counsel on federal government relations strategies regarding procurement, technology, health care, transportation, budget, appropriations, education, international relations and Native American matters. Prior to joining Cornerstone, Mike spent three years as a Partner in the Governmental Affairs section of a leading international law firm where he focused his lobbying efforts on legislative, executive agency and regulatory issues. Mike has extensive experience in Democratic politics at the local, state and federal levels and remains heavily engaged with the Democratic Senate Campaign Committee as a Member of the Majority Trust Legacy Circle since 2008. Mike has been an appointed member of a standing committee at the Democratic National Committee and actively engaged with Democratic Presidential campaigns since 1996.
Mike serves as an appointed Member of the Bipartisan Policy Action Center Board, the University of Notre Dame's Kroc Institute Advisory Board as well as the University's Graduate Studies and Research Advisory Council, a Member of the Board of St. Coletta's of Greater Washington and the Mater Dei Board of Trustees.
Mike earned a law degree from the Georgetown University Law Center in 1996, after graduating cum laude from the University of Notre Dame with a B.A. in Government & International Relations in 1993.